Here we go......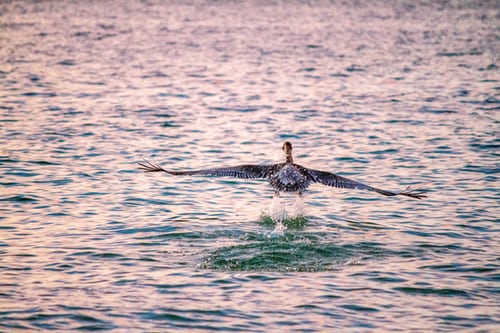 OASIS is a JPIAMR funded project. JPIAMR is a global collaborative platform and has engaged 28 nations to curb antibiotic resistance (AMR) with a One Health approach. The initiative coordinates national funding to support transnational research and activities within the six priority areas of the shared JPIAMR Strategic Research and Innovation Agenda – therapeutics, diagnostics, surveillance, transmission, environment and interventions.
This set-up requires each consortium member to go through its own national funding agency to obtain final approval. I am thrilled I can now say that all approvals have been formally granted. Each consortium member is ready to kick off this exiting project.
First up is our consortium meeting in Amsterdam (May 2020), where we will take time to discuss indepth the workplan and actitivies for the coming years. I can not wait…..
Please watch this space!